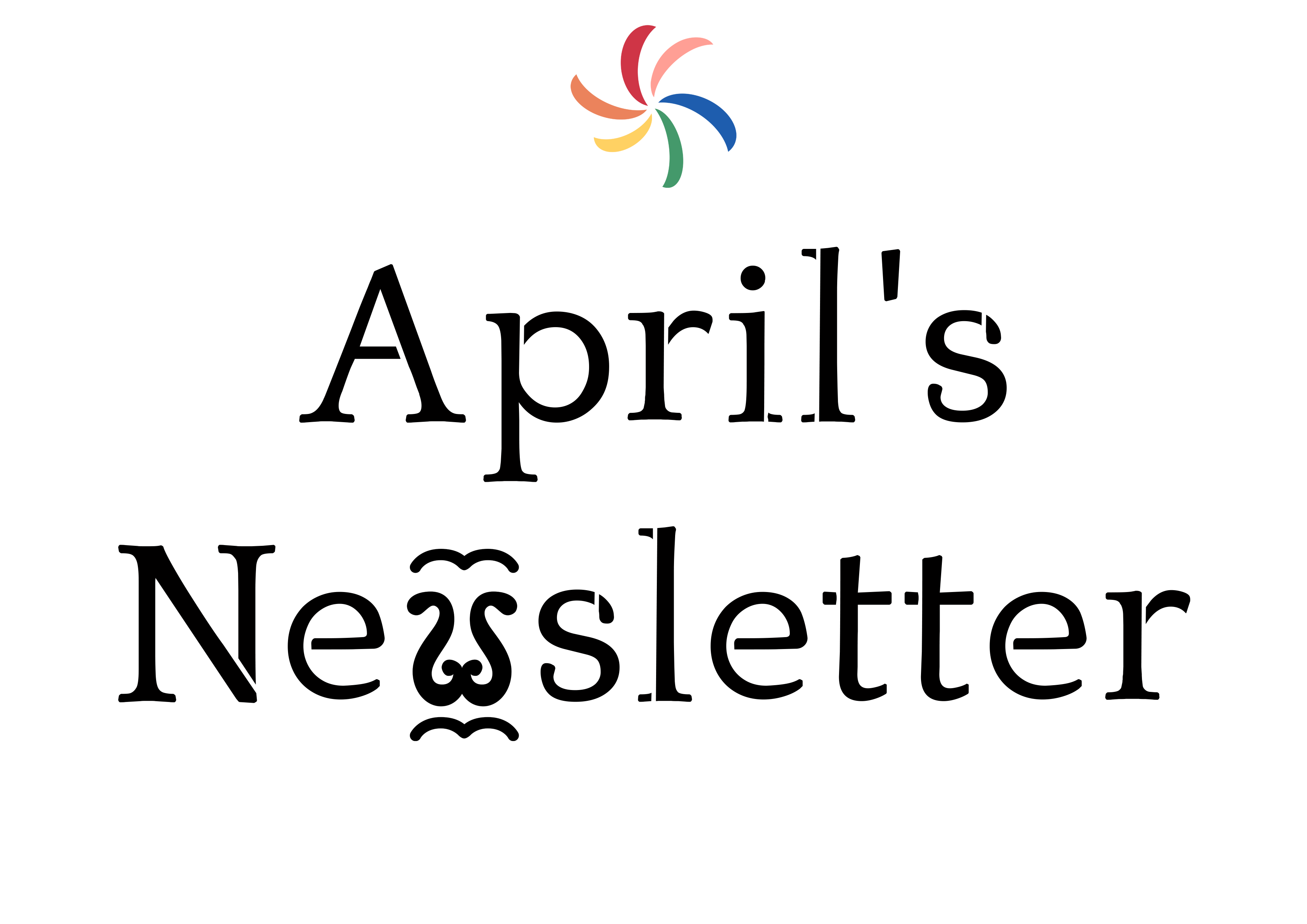 March is spring time and spring has sprung. We have exciting news to share with you
Uniarte Online Residency has been extended for another week and we are now open for all Caribbean artists from different disciplines to apply and explore this year's main theme: 'In search of what is not one's own is a constant search." Don't miss out on a great opportunity to propel and expand your artistic & professional practice development through a dynamic cross-pollination process.
The Open Call runs until the 10th of April 2022, the LINK will provide more information about the Open Call and registration.
Spread the word in your network so we can get as many artists as possible to apply!
For more info visit our website. We thank you!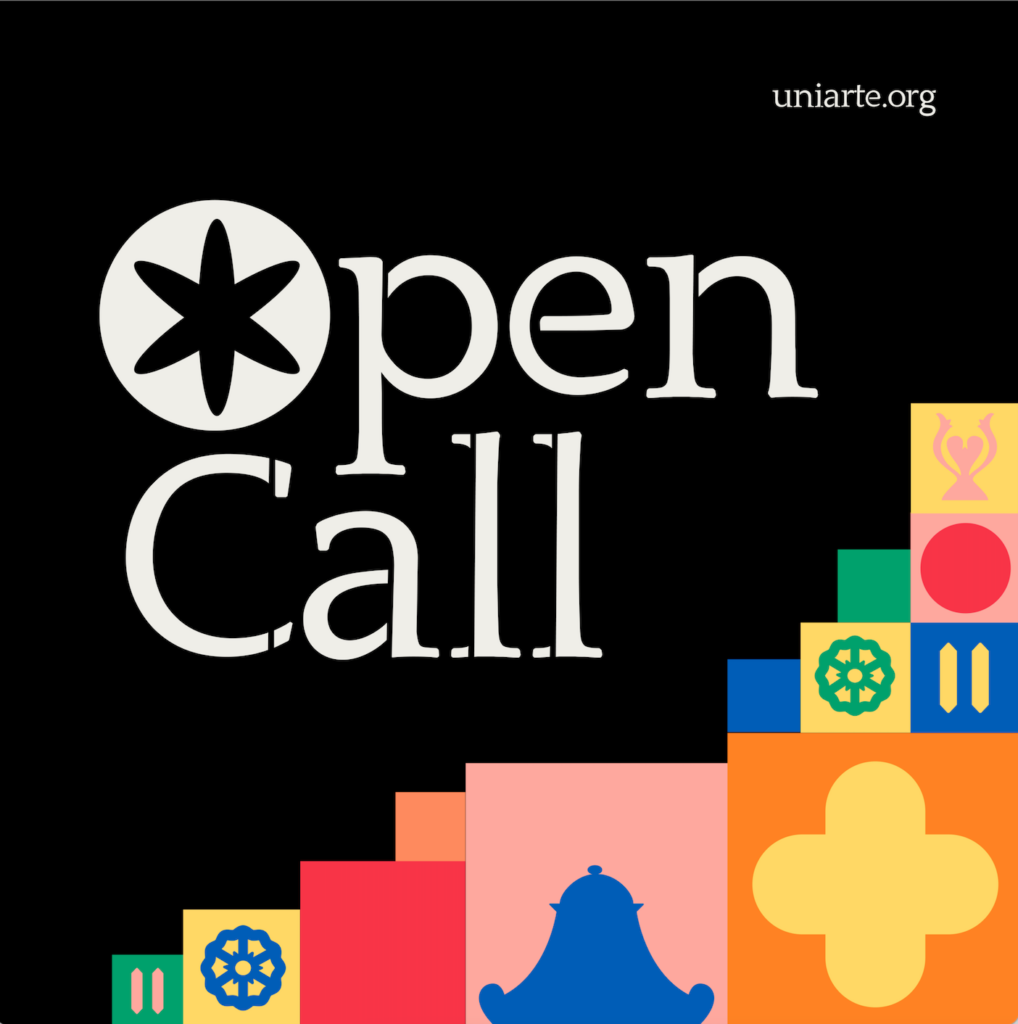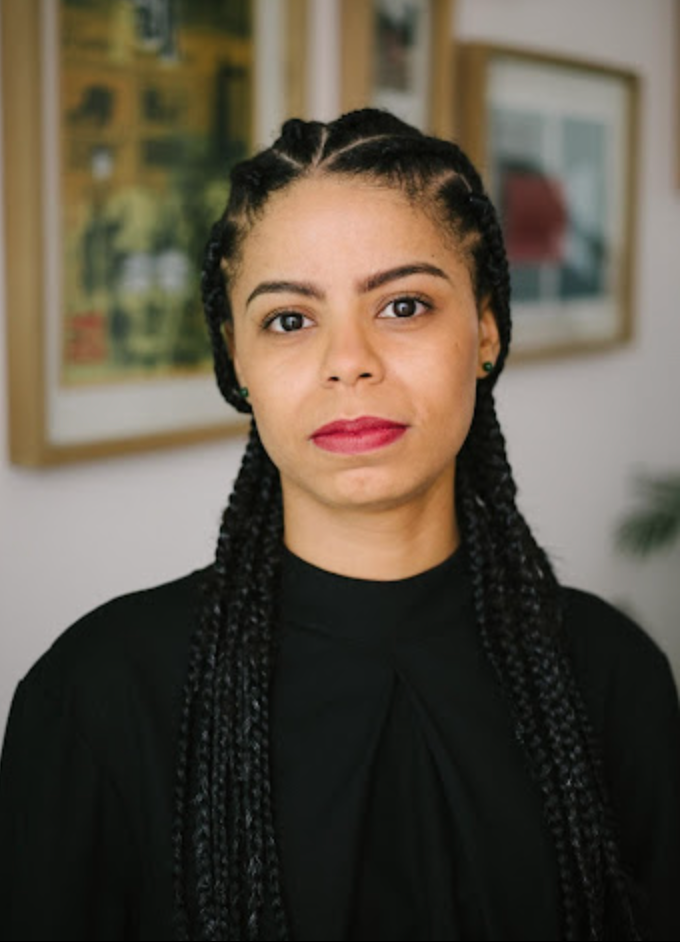 Yina Jiménez Suriel
Curator and researcher with a master's degree specialized in visual studies. Associate editor of Contemporary And (C&) magazine for Latin America and the Caribbean. Curator at large of the Caribbean Art Initiative. She co-curated with the artist Pablo Guardiola the exhibition one month after being known in that island at the Kulturstiftung Basel H. Geiger. She has written for exhibition catalogs for the San Luis Obispo Museum and the Denver Art Museum, and has written about contemporary art and visual culture in publications such as Foam Magazine, Terremoto, Contemporary And, Revista de Arte de la UNAM, Arquitexto, among others. She has participated in symposiums and academic seminars at the Universidad de los Andes, Universidad Autónoma de Madrid, FHNW Basel Art Institute, Southern Methodist University, Pratt Institute, among others, as well as participated in workshops and conversations for Beta Local, Espacio en Blanco, La Cresta, Centro de la Imagen de México and Museo de Arte Contemporáneo de Panamá. Yina thinks from the movement, visualities and their powers to create imaginations different from the current ones. She lives and works in the Dominican Republic.

Our team is growing and today we want to put these two people in the spot light: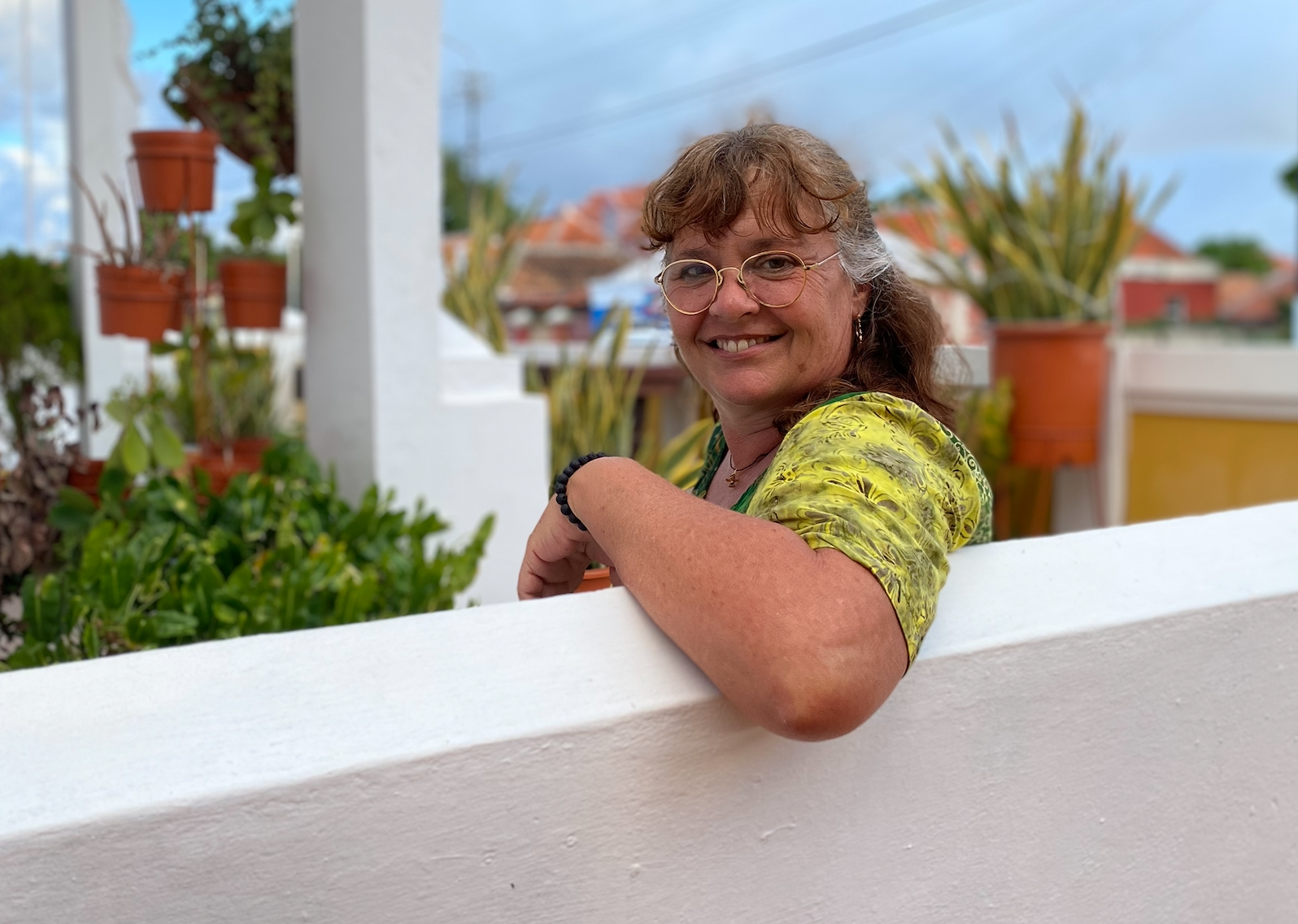 Anja van Bergen
Born in Holland, raised on Curaçao, Anja is an ambitious soul with plenty of experience in film and visual arts. In 2015 she launched 'Kura di Arte' a breeding ground for independent performing artists. Anja is our project coordinator.
"I think it is extremely important to strengthen the Arts on our islands. Because art is 'the soul' of a society. Art is about emotions and feelings and mirrors what is happening in the world where the artist lives. As a community we need art to see ourselves and stay in balance in our world"
Marc Klinken Cijntje
"I have been taking care of the administration for Uniarte since this year. In collaboration with Sharelly and Anja, have taken responsibility to ensure that the administration is optimale in such way that Uniarte can properly fulfil its accountability and obligation towards subsidy providers and other eligible organisations.

Practicing art and experiencing art on an island can somethings be a difficult task due to the limitations of an island. With an artist wife by my side, i also notice this up-close. I wholeheartedly support Uniarte's mission to offer (young) artist opportunities."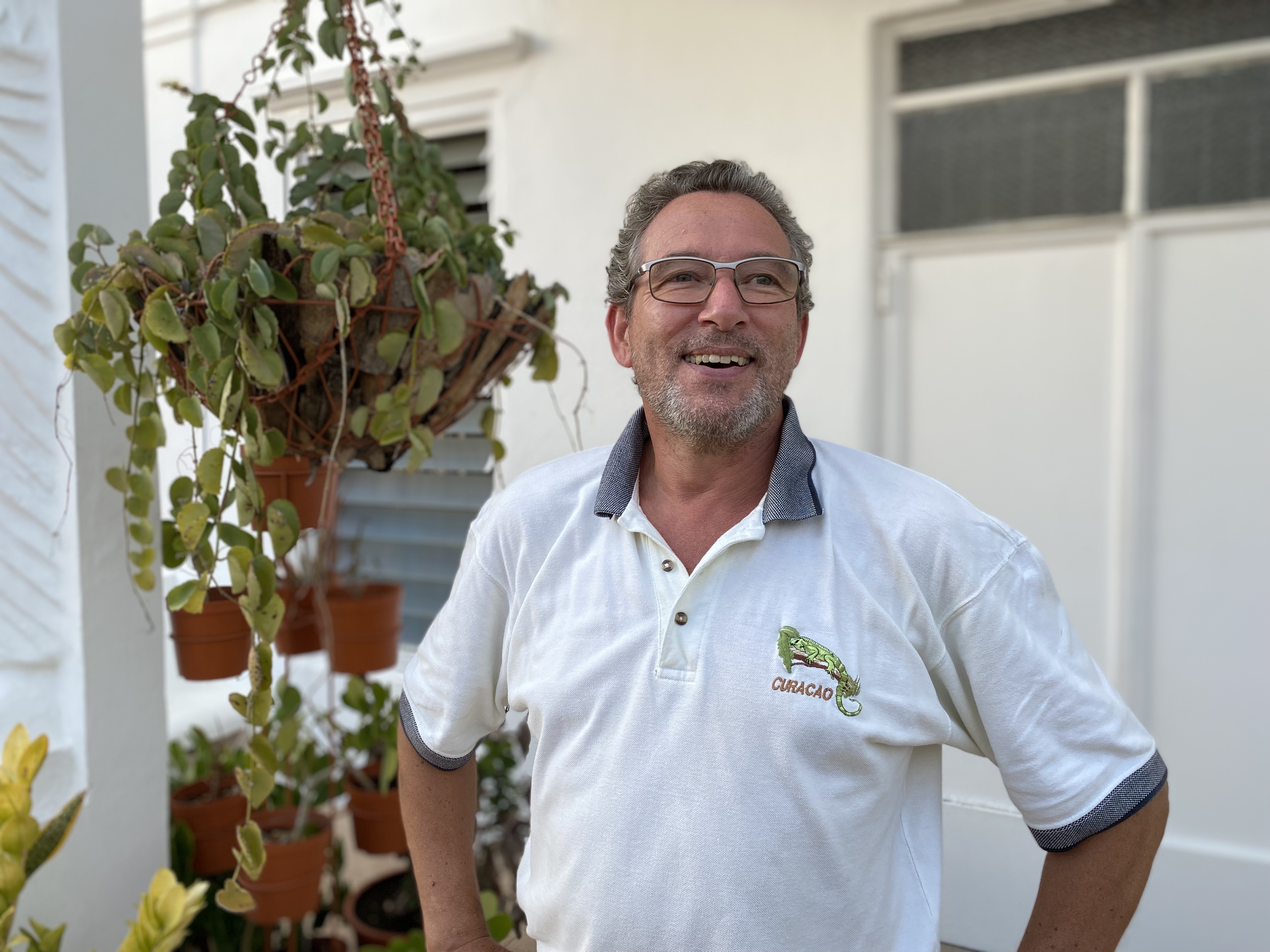 From our previous Open Call All 7 chosen artists submitted an art proposal and delivered either a reflection of their process or a result. These bodies of work have been published in our blog and we invite you to prepare your cup of coffee or tea and dive deep through the variety of expressions.

Three Corner Table:
In their very own words: "We are not a talk show, neither are we a podcast. We create curatorial dialogues in the form of an artistic document"
Now going for their second season where they have featured 5 local artists; check them out! 
Ateliers '89 Punto di Beyas Artes Aruba
Is an active non-profit organisation set up with the purpose of introducing Arubans and especially Aruban youth to Contemporary Art through different forms of artistic exposure. If you are able to visit Aruba and attend to the workshop don't hesitate to ask. This is a great way to continue your portfolio if you want to pursue a career in the arts or just like to engage in art production. These workshops are open for all ages.
Website visit here
We are confident that after this newsletter you'v once again got a creative buzzzzzz… oh yes spring time, calls out the bees.
Until next month!