Outcomes are built by a process
Hi There ! It is nice to catch up with you again! We've been busy finalizing our year program and working towards the Online Exhibition! If you know someone who would like to receive our newsletters let us know via info@uniarte.org  or just forward it to them as all our newsletters will be available through our blogpost.


We've completed the Stimula program!  Read the blog here
It was quite an exciting journey since it was the first time we hosted an online regional workshop. The seven guest lecturers brought their unique perspectives from their field to the participants. They had a unique way of presenting their lectures, despite being online. 
During the last workshop, participants had to present how they currently are or will profile themselves as facilitators and what they think their future goals are with the orange economy. The presentations were very insightful since we could see how each participant is at a different stage in their development at the end. The presentations were also a great way to finalize the stimula session since everyone had the opportunity to reflect on their future visions through making the presentation. Read more about who the participants are and what they offer on our blog post. Read the blog here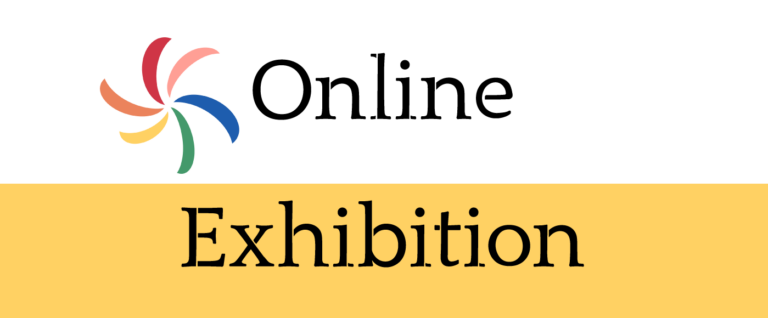 As you may have heard Uniarte will hold its very first Online Exhibition in the month of October. 'Titled: Estamos buskando temblar  Nos ta buskando temblor  We are looking to tremble' will be an online experience of the world of 11 Caribbean-based artists Ailsa Anastatia, Velvet Zoe Ramos, Melissa Bonilla, Vesuhely Americaan, Natusha Croes, Yéssica Montero, Ginelly Quandt, Ruben Cabenda, Raily Yance, Yoel Bordas & Samuel Sarmiento.
With the virtual guidance of curator Yina Jiménez Suriel each artist has worked on their piece in real life. The bridge of bringing a physical process virtually into our online exhibition gallery is a one of its kind of experience, you won't want to miss! From sculptures, videos, poetry to animation and more, follow us on our socials  Facebook + Instagram stay with the current updates leading towards the big day!