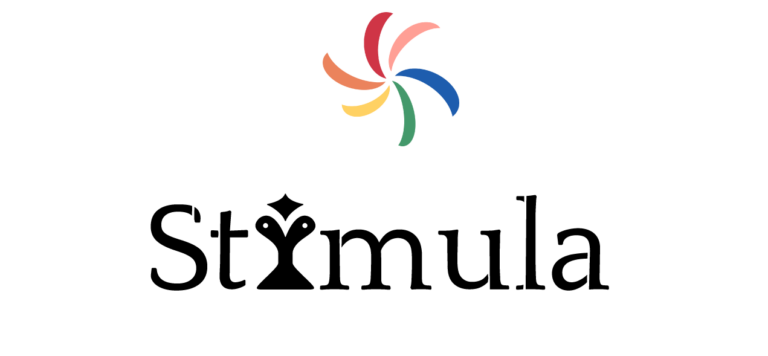 Outcomes are built by a process
Stimula was one of our 2022-year programs. As we always aim to strive to try new things we have partnered with cultural producer and author Sasha Dees to arrange an online course that caters to existing and upcoming cultural and artistic Caribbean-based producers. Sasha was an immediate fit as she has just published her book 'Entangled Species' which covers a lot regarding the infrastructures within the Caribbean artistic and cultural scene. Of course, as we know, the Orange Economy is extensive and with the future participants in mind, we wanted to make sure to cover as many areas as we could. 
That is why Sasha invited 6 guest experts from different backgrounds to give lectures on their subject. The guest lecturers were:

1. Guus Schulting – Film, 2. Deniz Alpay – Thinking Commerically, 3. Sasha Dees – Funding and Cultural Governance, 4. Oneika Russel – Contemporary Art, 5. Reynolds Andujar – Literature, 6. Ann Hermelijn – Theatre.

With 21 participants joining the weekly lectures of 2 hours over the course of 2 months, we can proudly say that it was a success and with constructive feedback, we hope in the future to offer an eleven better program.

So who are the current facilitators in our region? We proudly present to you the participants of our Stimula program.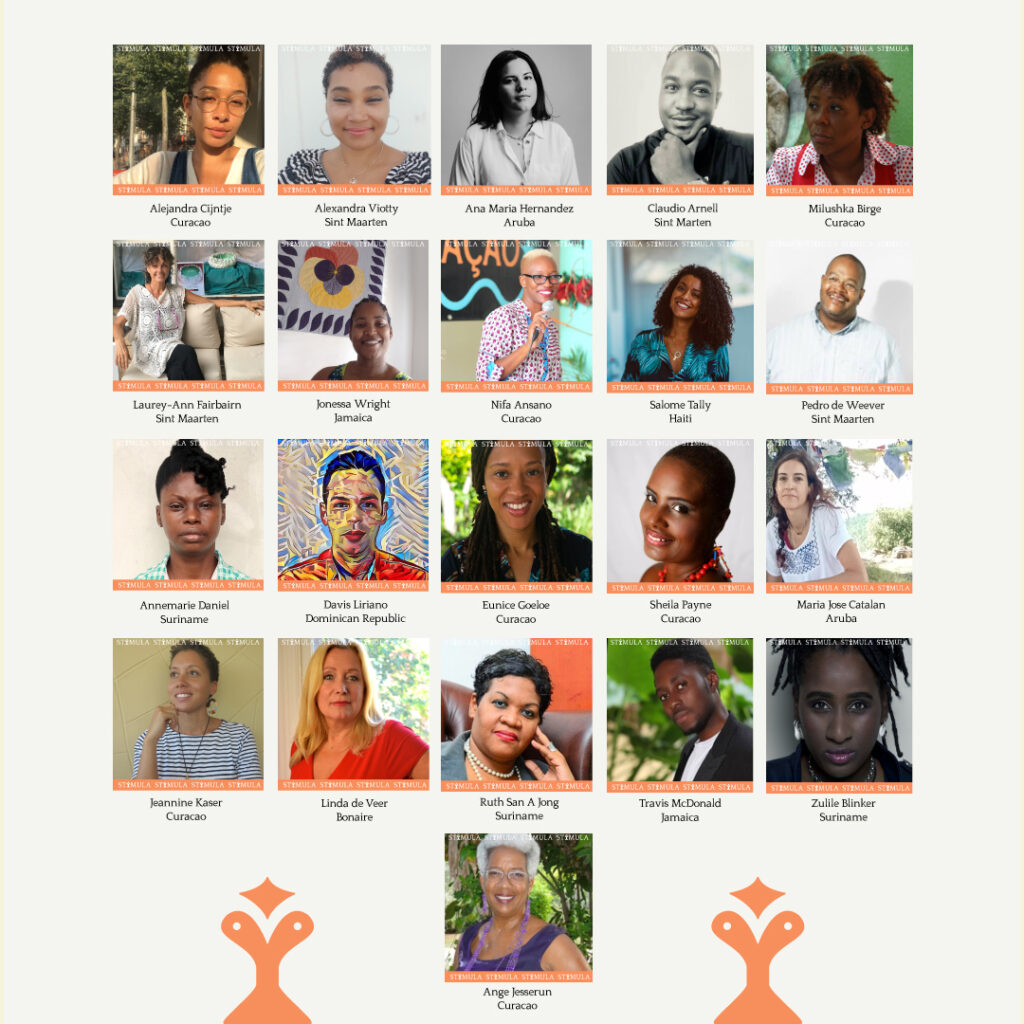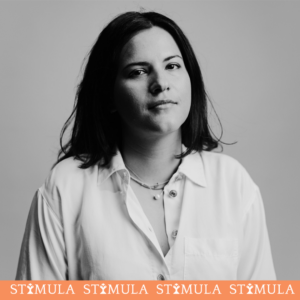 Ana Maria Hernandez is an art historian and cultural manager that has founded in 2019 with a vision to cultivate a solid and valuable infrastructure for the appreciation and production of visual arts in Aruba, Plataforma Aruba.  A non-profit organization that develops engaging and accessible art educational projects to contribute to personal and social development for the community of Aruba. 
Marie Jose Catalan is a project manager coordinator with plenty of experience in the humanitarian field with a rich cultural background. Currently, Marie Jose works as an independent consultant (for private and public organizations), artist manager, and cultural producer, offering a variety of services from portfolio management, and financial budgeting to organizing cultural events.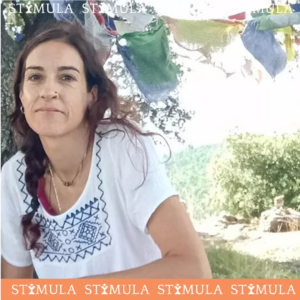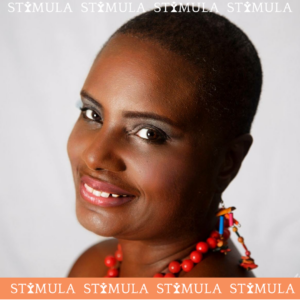 Sheila Payne has always been fascinated by stories and the art of storytelling. Sheila founded the Gogorobi Foundation to ensure the preservation, conservation, and promotion of the oral tradition of Curaçao and the Caribbean to the world. Gogorobi brings people together by offering musical storytelling productions, theatrical creations, educational material, and puppeteering. 
Milushka Birge holds a bachelor's in Theater and Drama and works as a director and scriptwriter for both performing arts and film. With a vision to broaden the offer of theatrical events and youth participation with annual returns, Milishka also produces and directs youth theater and educational activities for the youth. These activities can be participatory drama and theatre events or seminars.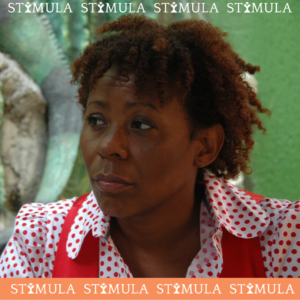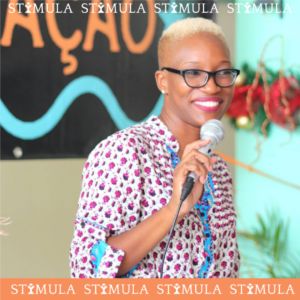 Nifa Ansano has an education in social and cultural studies. She has worked for various libraries in Curacao, National Archaeological Anthropological Memory Management (NAAM), and Gallery Landhuis Bloemhof. Currently, she is the founding director of Creative Inspirations, which offers to create a literary cultural infrastructure for Curaçaoan writers and the other Caribbean through offering structural writing training, workshops, literary festivals, and exchanges. 
Ange Jesserun founded Arte di Palabra to celebrate the language of Papiamentu through a literary competition. Focussed on poetry, short stories, haiku, and rap for secondary schools based on Curaçao, Bonaire, and Aruba. Every 5 years a collection of the best pieces gets published and s set of books is donated to all secondary schools. Contributing with a new genre emerged in Papiamento: youth literature written by and for young people.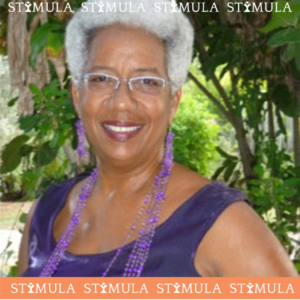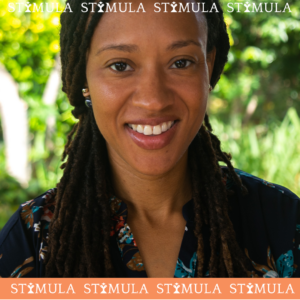 Eunice Goeloe is a producer at The Spot, powered by A Gianno Silvanie film audio visual company. With subscribers from all over the world, The Spot's main goal is to connect and communicate with the Dutch Caribbean community and promote interconnection in the art scene. They produce original content like music videos, mini-documentaries, and vlogs on their Youtube channel and offer this service to the private sector.
Jeannine Käser is a young entrepreneur, spoken word artist, dancer, and photographer. With an affinity for culture and the humanities, she is working on (re)presenting Curaçao, its people, culture, language, and history with all its beauty, diversity, complexities, traumas, and talents through artistic and cultural expressions. This, in collaboration with Zanolino Art Gallery, Jeannine offers the service of representing art to a local and international audience.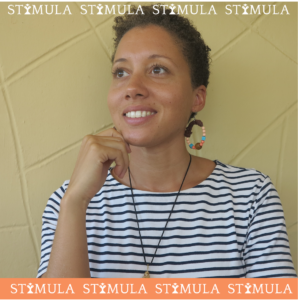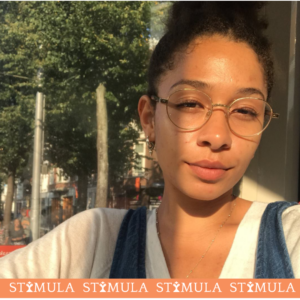 Alejandra Cijntje is an illustrator, creative writer, and producer. Keen on visualizing emotions through her unique style, Alejandra also offers the service of collaborating with others to visually support a project. With a vision to contribute to and propel the Caribbean cultural and artistic infrastructure, Alejandra is a producer within the theatre and festivals field as well.
Laurey Ann Fairbairn is a pottery artist with a vision to reach the broader St. Maarten public and the hospitality businesses, to create a 'Buy Local' Orange Economy, and thereby promote the immense and diverse talent of the island. That's how Local Art Craft Café started, a co-working space by and for the collective. They offer regular events such as  Art & Craft Markets, Art or Pottery Workshops, Team-building Sip & Paint or Paint a Plate, and Weekly Classes.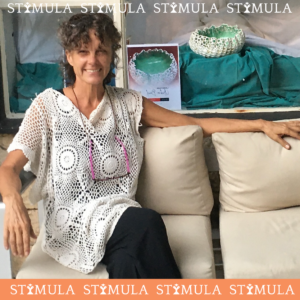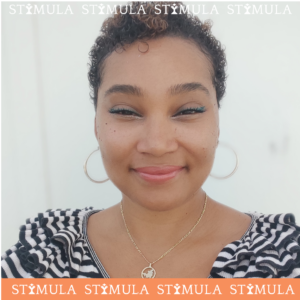 Alexandra Viotty is a photographer and comedian with an affinity for culture, mobility, and contrasts that show in her work. Her primary object of photography work is landscape, human subjects, and portraits. While she offers these services, Alexandra is currently working on materializing her next projects: her one-woman comedy show as well as her first art photography exhibition.
Pedro de Weever has a bachelor's in English and in Business Administration. He has worked as a professor at the University in St. Maarten, NAAM in Curacao, and is currently working in the department of communication for the government in St. Maarten. Pedro is also a photographer and journalist and an associate editor for the House of Nhesi publishing.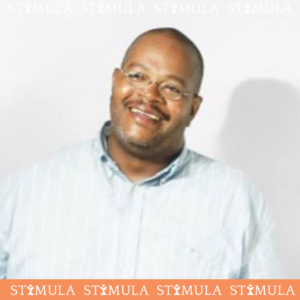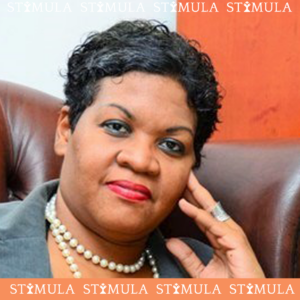 Ruth San A Jong is a teacher and writer. She offers different services within the literary field. Such as the editing of written manuscripts, training in effective writing for public and private sectors, personal coaching for writers, and hosting workshops on creative writing for the youth
Zulile Blinker is a poet that aims to empower, encourage and stimulate thoughts. Her wordplay is in Dutch, English, and Sranantongo. Zulile is in the business of sharing stories that find their own medium. Founder of Kokolampu, a creative collective in Suriname since 2014 for the youth and a platform that provides workshops, coaching, and skills for performance art. Touching on topics such as sexuality, cultural heritage, climate issues, and love.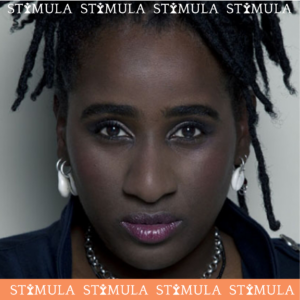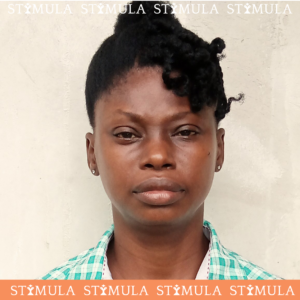 Annemarie Daniel is an illustrator that aims to propel the audience o perceive stories through a different lens. Whether it's oral stories from the past, personal stories, or cultural phenomena, Annemarie sees illustrating as a bridge between the mental state and the physical body, which ties the entire cultural and art form together. 
Travis McDonald has an interest in Art marketing and business management. With a vision to propel the planning and management of community art projects as well as major cultural and creative projects within the visual arts, Travis has launched his agency ARTXPRO. ARTXPRO is vested in the creative economy, offering commission-based projects to artists by proving the service of connecting artists with major and minor organizations.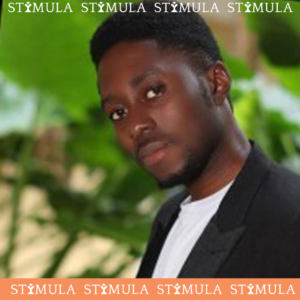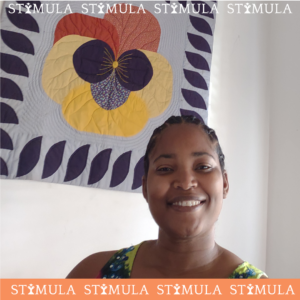 Jonessa Wright studied Literature in English and then went on to a Bachelor of Laws Degree. Since 2019 Jonessa is actively working as a project manager and an event planner. Currently an associate at PREE, which is an online magazine for new contemporary writing from and about the Caribbean. The magazine showcases new talent as well as more established and accomplished writers.
Salomé Sandler Tally is a producer and artist manager with a passion for culture and music. Currently, she manages two artists for their bookings, promotion, and sponsorships for their own projects. Also, Salomé works at the Haiti Jazz Foundation, which dedicates in raising the level of the Haitian music industry by using Jazz music as a tool and offering musical education, visibility, and employment for young musicians.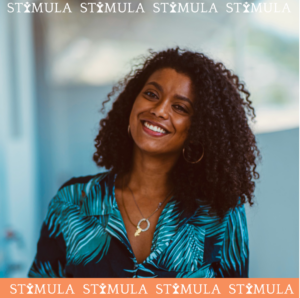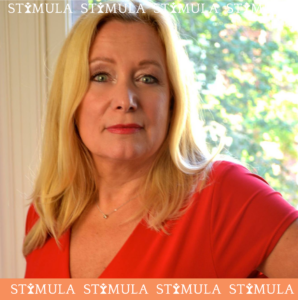 Linda de Veer is passionate about literature and has her own company called LIVE Language &Concept Caribbean BV which provides language courses in Papiamentu, English, Spanish, Dutch and Sign language. Linda also offers small events such as theatre improvisation and how to give and receive compliments workshops for companies. To encourage locals to write and express more Linda hosts through her writing club Pen Masters a safe space for people to explore and improve their writing skills in any form.