Outcomes are built by a process
Most of the time, art and cultural audiences enjoy the experience, and seldom get to know what happens behind the scenes. The process of an artist or collective working towards a final tangible outcome mainly consists of connecting, research, conceptualizing, revising, and creating. This is a very interesting journey, and this newsletter is about inside scoops, process, and enjoying final works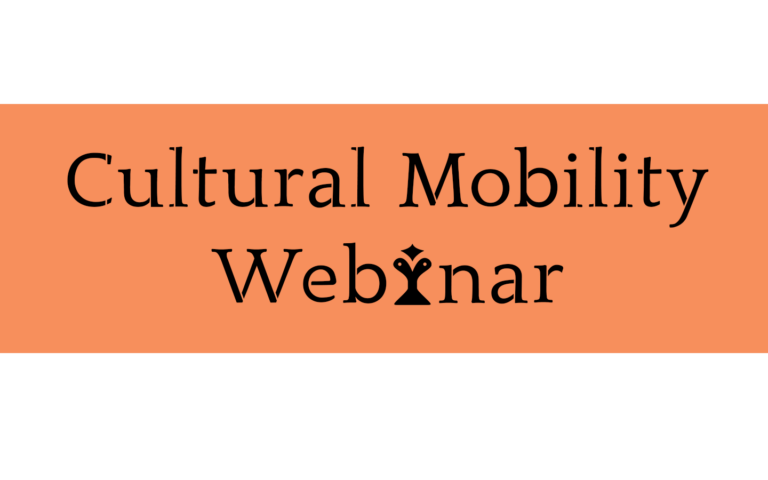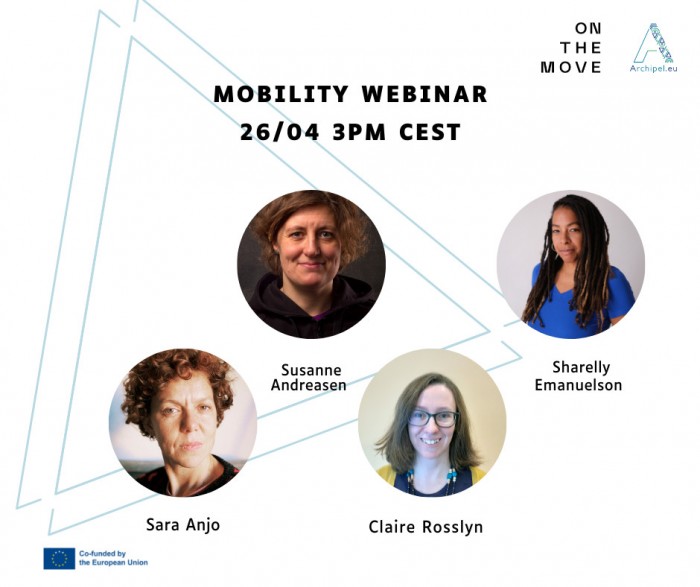 On The Move supports artists and professionals to operate internationally while working to reimagine mobility as fairer, greener, and more inclusive.
Last 26 April 2022 'On the Move' co-organized its first Mobility Webinar of the year, and the founder of Uniarte, Sharelly Emanuelson, alongside Susanne Andreasen, Sara Anjo was one of the three invited speakers.
For this Webinar, On the Move collaborated with Archipel.eu partners & Howlround to discuss cultural mobility in European outermost regions and overseas countries & territories.
The speakers were invited to share stakes and trends, identify burning issues and related needs, and imagine new cross-border mobility flows or fairer models.

This regarding the specificities of these European contexts: from operating in isolation to having a low sense of belonging to Europe, from dealing with the effects of the pandemic to reshaping post-colonial relations, and so forth.

Rewatch this Cultural Mobility Webinar here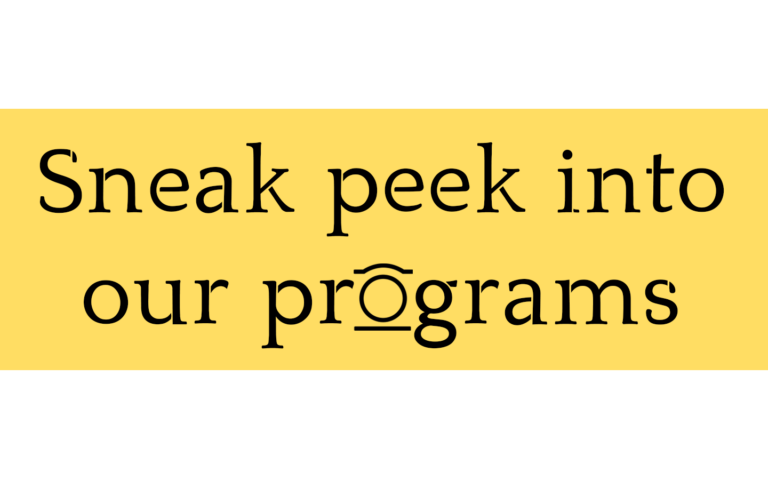 As you may have heard, we have kickstarted two programs this year. These two different programs cater to stimulating growth in two different aspects of the orange economy. Expo focuses on the artists and Stimulá focuses on the producer of creative and artistic events. Read more on what is taking place during these trajectories.
Screenshot of the second Zoom meeting – Art at display by participant Ruben Cabenda [Suriname]
During the 2nd Zoom session, the artists used the first part to go about their notes and thoughts on the book Poetics of Relation by Édouard Glissant and how the literature applies to their art practice. Ruben showed a piece he is working on, which lead to the topic of conversation on how language and sound play a role in shaping our identity, whilst being a natural creation of humanity to survive and emancipate themselves.
The second part of the session consisted of 2 short exercises. Each artist described their art practice and their current research in 3 words. This exercise is to help the artists structure, understand and anchor the thoughts behind their work thoroughly. So that, when going abroad to exhibit their art, the description and explanation do not get lost nor changed in the translation of what the body of work encompasses.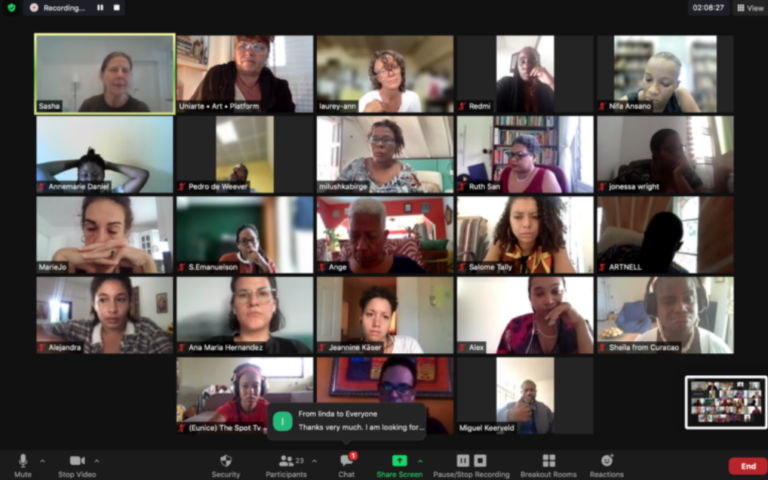 On Tuesday the 14th of June we kickstarted the Stimulá program. It was a full house with 25 participants from all over the Caribbean. Sharelly kickstarted the session by welcoming everyone and giving a speech about the mission and vision for Uniarte. Followed by Sasha Dees, introduced herself and gave a brief insight into her experiences. Consequently, each participant got the chance to introduce themselves and express their expectations and contributions regarding this trajectory.  
Each week there will be an assignment in accordance with the next guest lecture's discipline. Participants will also work towards a tangible final product. This will be an online presence where each individual has specified and positioned themselves within the creative and artistic market.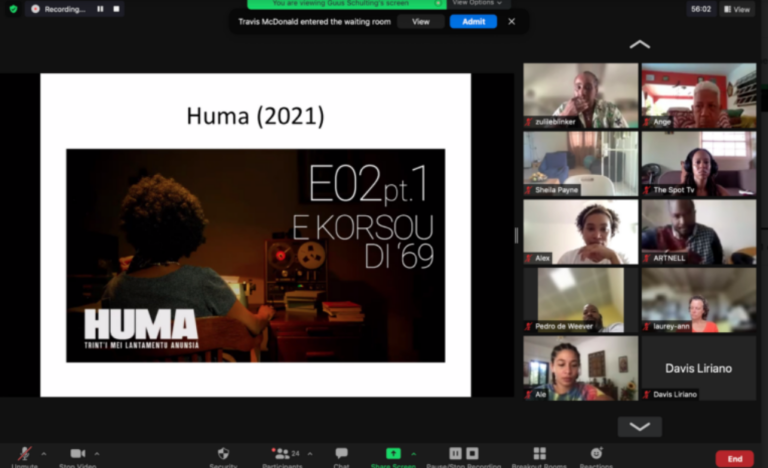 Guus Schulting was the guest lecturer at the Stimulá Film Workshop held on June the 21st. Guus Schulting is a film journalist and film programmer specializing in films of the Dutch Caribbean and diaspora.  

For the assignment participants had to briefly map out a timeline of 4 films between WOII and now that is important for their island, including their elaboration as to why they choose those films. 
Upon revision, Guus involved the received content within his lecture. He also went about the history of Caribbean and diaspora cinema, the evolution thereof, and the need for locals to represent their context. 


Do you remember the news of the restoration of Teatro AULA HABAAI, Curaçao, which is currently the only theater on the island? Through the initiative of Cura Doet, we can grasps this monumental opportunity to contribute with literally a helping hand! This way performing arts can take place in a theatre.
We are here with an update on the 2 days of restoring. A lot of volunteers came to help and the majority of them were artists! There is still work to be done, however, it is great to see the progression and the community coming together!
There is a resurgence in the Caribbean and Latin cinema with a new generation of filmmakers emerging. Different by nature than blockbuster movies, Caribbean cinema brings different narratives,  audiovisual, and representation to the cinema field. For the movie lovers out there, we've compiled a list of online streaming platforms where you can find hidden gems! 
TAYA is a video streaming platform with films that represent filmmakers of several Caribbean Islands, particularly from Dutch Caribbean.
MUBI is not just about discovering wonderful new cinema or classic masterpieces. It's also about discussing and sharing these discoveries, which makes them like a small coffee shop… a place where you can gather and talk about alternative endings and directors' cuts. 

Click here to visit
Anasi Studio celebrates the work of Caribbean emerging filmmakers, by encouraging, supporting, showcasing, and sharing their work, as they tell our stories. Building an amazing collection of Caribbean stories one film at time.

Click here to visit 
Short of the Week is an online film curation built on scouring the web to discover and promote the new wave of emerging filmmakers creating innovative stories for online audiences. 

Click here to visit


From our previous Open Call, All 7 chosen artists submitted an art proposal and delivered either a reflection of their process or a result. These bodies of work have been published in our blog and we invite you to prepare your cup of coffee or tea and dive deep through the variety of expressions.